SEPTEMBER SALE EVENT 20 TGC FOR $100 !!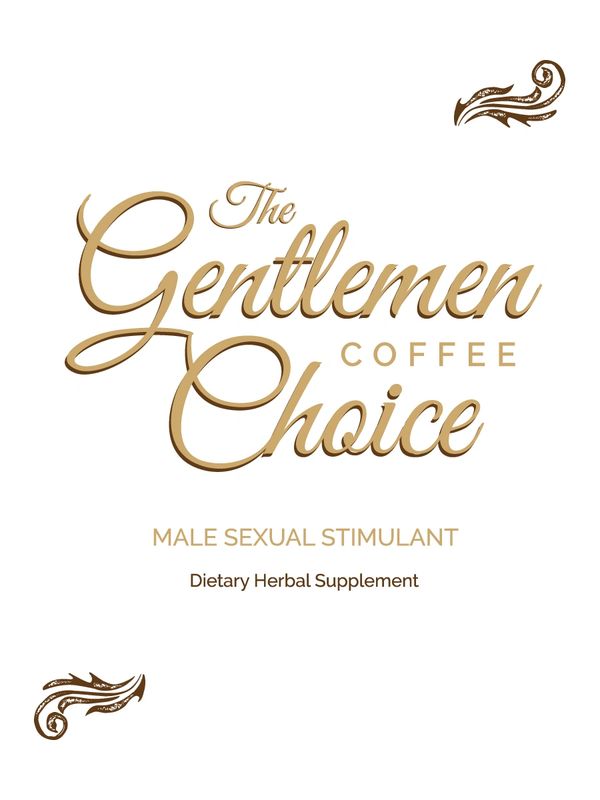 Euphorbia- Has long been used as a sexual stimulant to increase libido and boost fertility. It can even help to prevent premature ejaculation.
Panax Ginseng- A Sexual Stimulant helping to improve mood and enhance vitality in men.
Morinda Root- A natural herb used to improve strength, improve weak impotence deficiency and premature ejaculation.
Horny Goat Weed- A natural herb used to help increase blood flow used to arouse sexual desire. 
Fructus Lycii- Also known as goji berries are valued in Chinese medicine and are used to strengthen the immune system.
Semen Cuscuae- used to treat impotence, Seminal emission, frequent urination,. Cuscuta is used in China for kidney deficiency and impotence. Creates a positive effect on sperm health and motility.
Non dairy creamer-A granular substance thats intended to substitute for milk.